Testimonials Page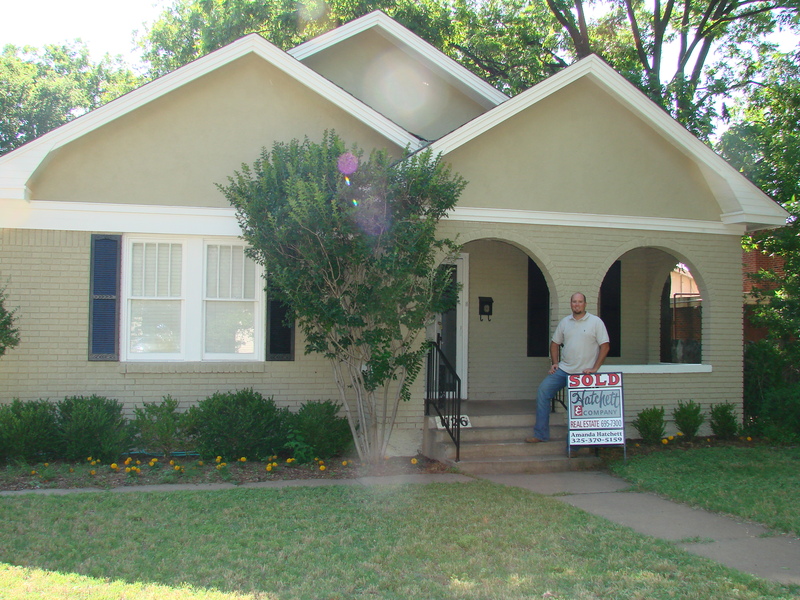 "I don't know of a better Real Estate Company that would have taken on a nine month search more profesionally or understandably than Hatchett & Company. I was not pressured at any time for any reason. The willingness to encompass many different search criterias and then change them, and then change them again goes unmatched. I truly appreciate Amanda Hatchett's upfront and honest approach in every aspect of looking for a new home. I would & will use Amanda and Hatchett & Company for any future real estate dealings. My experience was enjoyable and non-stressful. Thanks again Mandy!!"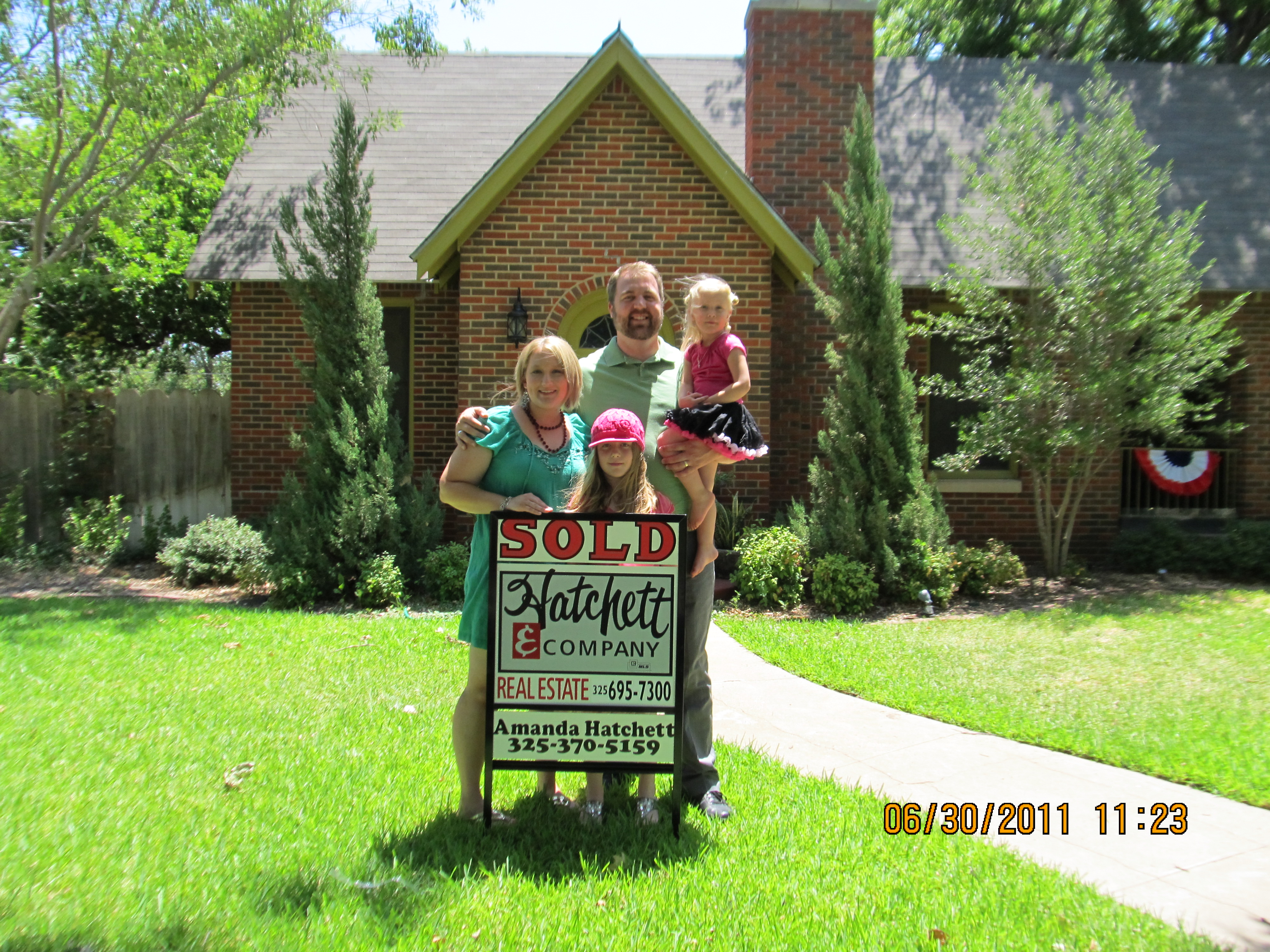 "Mandy was such a pleasure to work with. She made the buying experience easy and as stress-less as could possibly be. We made a long move and only had two days to look at houses. Mandy worked harder for us than I ever could have imagined. She was very patient as we looked almost all day long one day and then wanted to see some of the same houses the next day. She gave us great advice on making an offer and walked us through the entire buying process with a smile on her face. I would recommend her to anyone!"
I would highly recommend Hatchett & Co. Real Estate if yo are looking for a house or land in Taylor County, Texas. With the help of Amanda Hatchett, my husband and I were able to find & purchase a wonderful 80 acre tract of land. My husband & I plan to move to Texas from North Carolina & fulfill our dream of owning a ranch in Texas for our entire family to enjoy. Our property is everything we were looking for. Amanda Hatchett did a great job in finding the perfect property at the right price.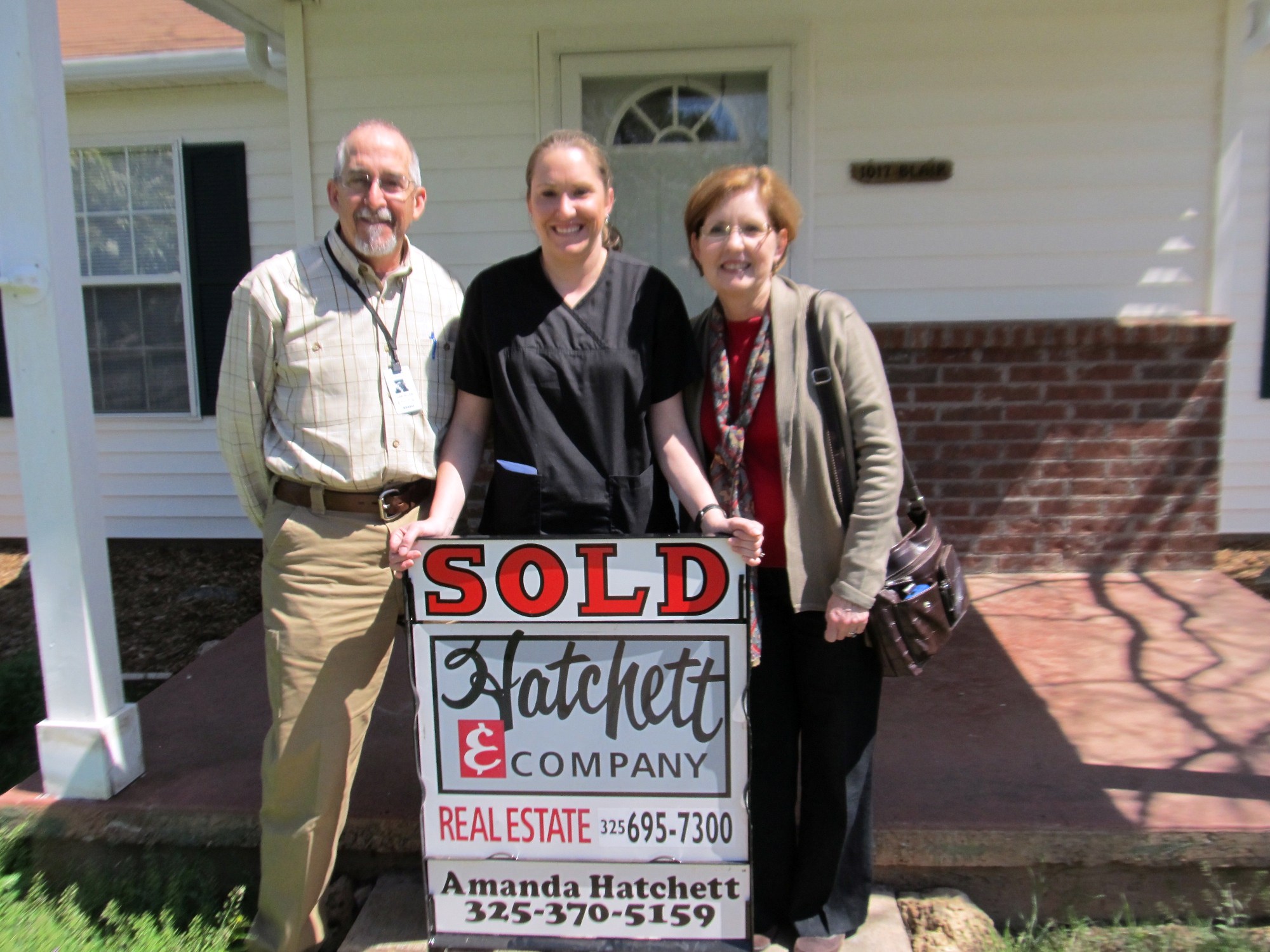 We had a great experience using Hatchett & Co. Real Estate. Amanda made the process very comfortable and easy. We were treated like family! Amanda is very devoted to finding the right home for anyone looking to buy. We greatly appreciate the effort and time Amanda devoted to the house hunting experience. We also appreciate how friendly she is.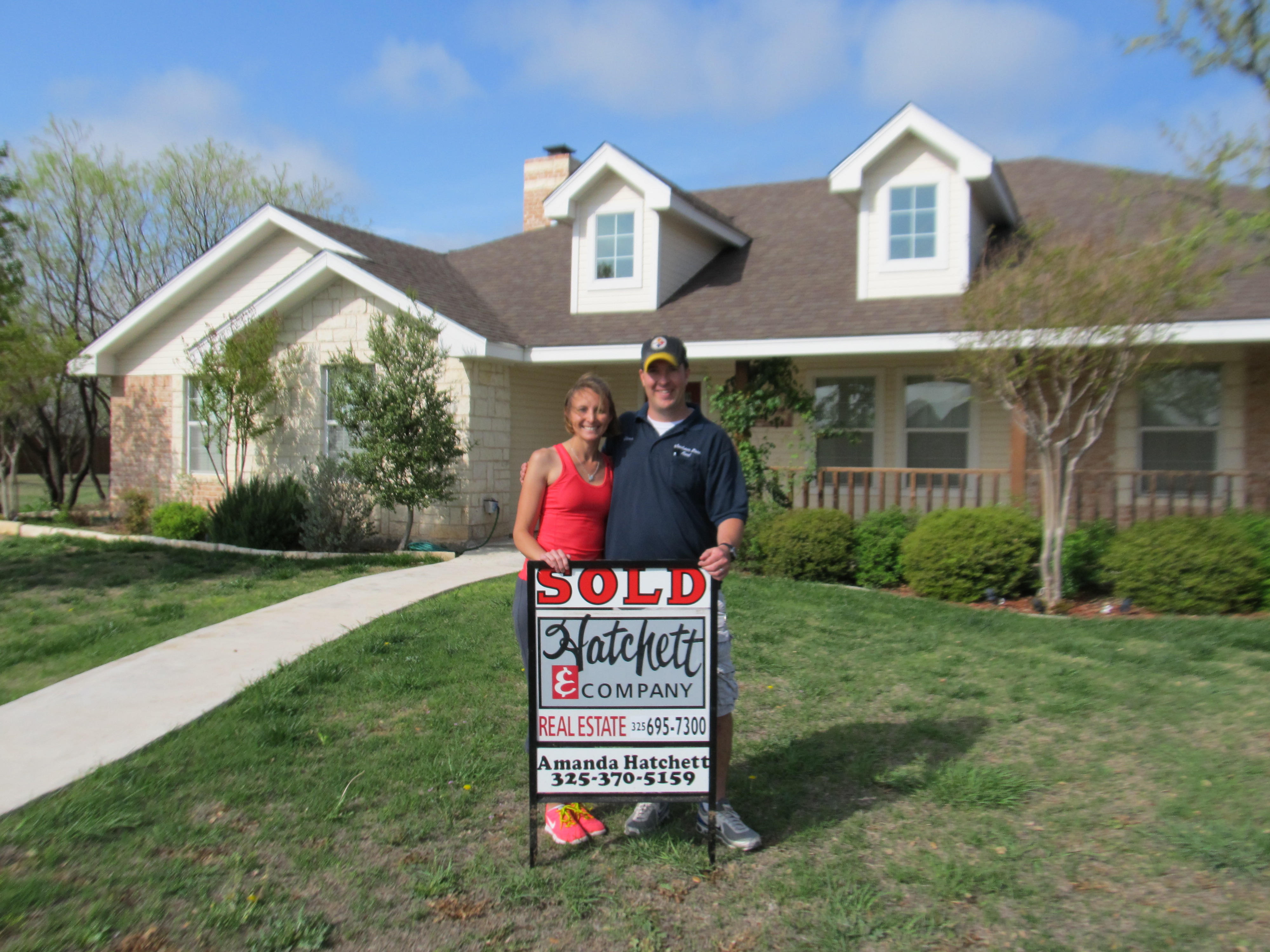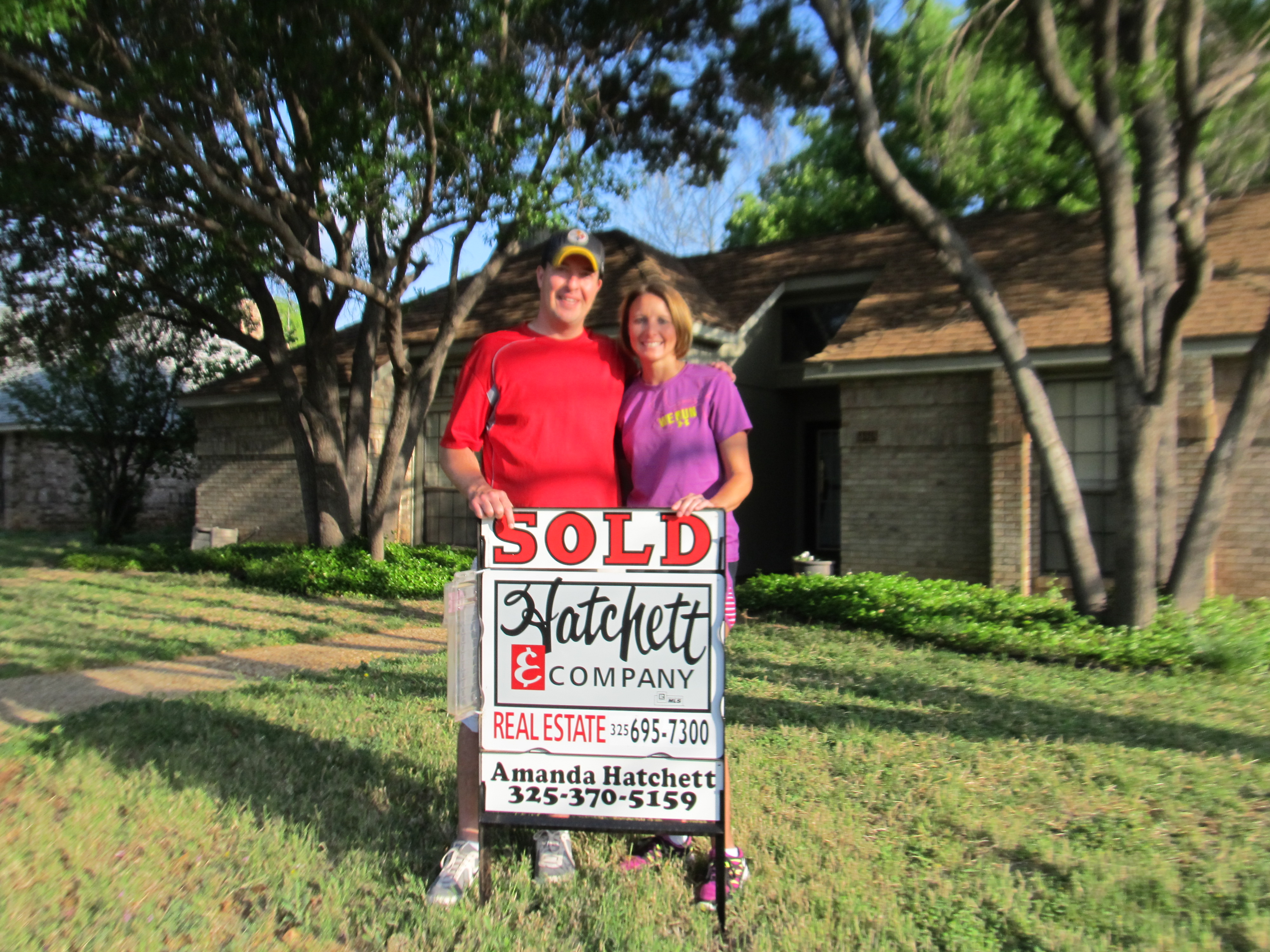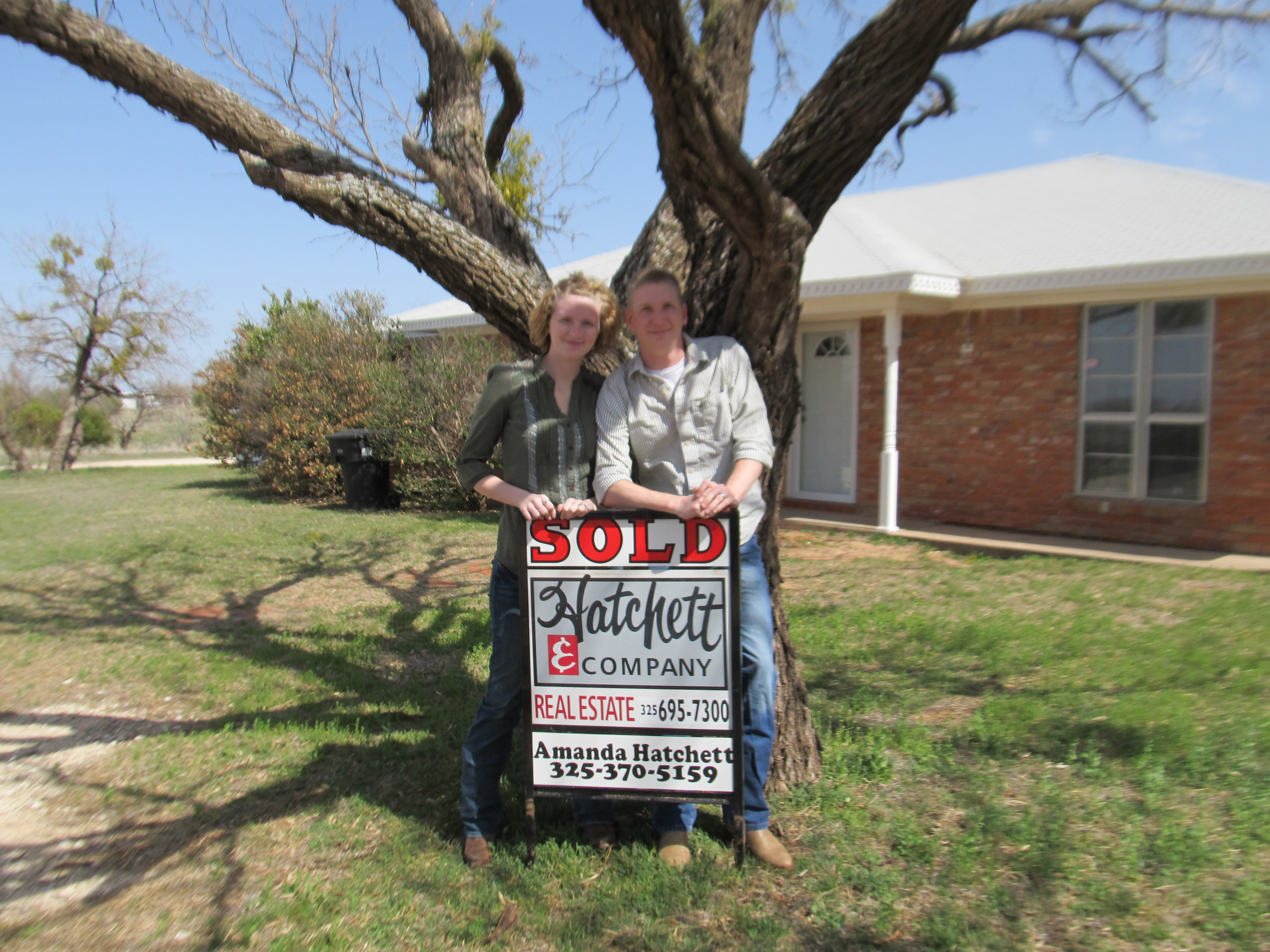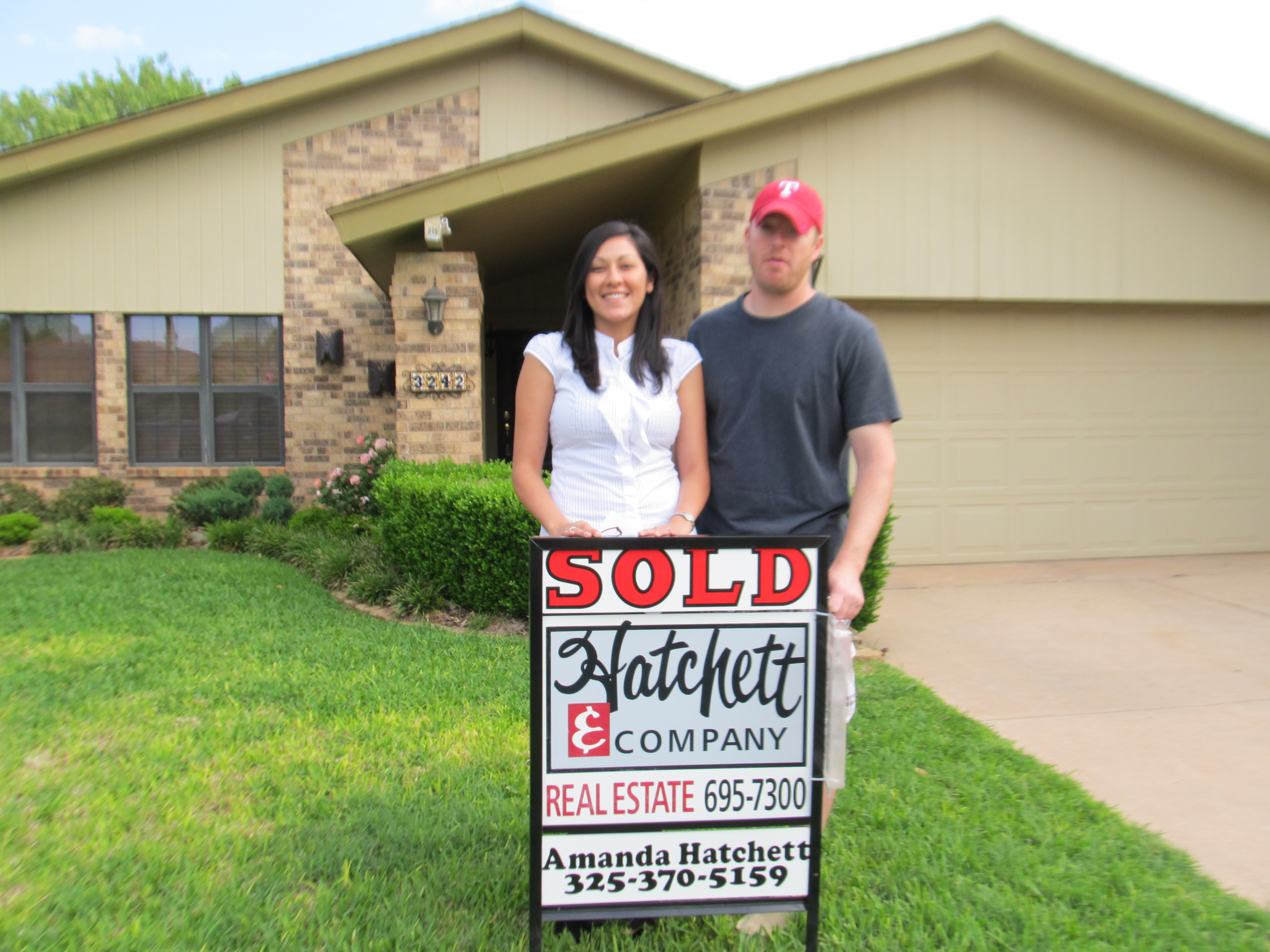 Our experience with Amanda Hatchett was with a professional Realtor. Our transaction was in a timely manner. Amanda knows her business inside and out. She was able to provide all the work involved during our transaction in a timely and courteous manner. We would recommend to our family and friends who are looking to buy a home, Amanda as their Realtor.
Mandy Hatchett was my Realtor. She worked extra time once we had a contract signed to make sure all bases were covered. She took care of all the details. She got me a very fair market price and I'm more than pleased with the outcome. I would highly recommend her services.
Amanda was professional and courteous at all times, showing great patience with all my questions. If I need an agent in the future, she will be the first one I call. Thank you for finding us just the right place!
Amanda- Thank you for your endless patience, kindness, and professionalism during this last year. You went so far above what was expected and kept me sane! Thank you from the bottom of my heart.