AMANDA HATCHETT, BROKER/OWNER
Personal
I am a "Big Country" native, born in Knox City, Tx and raised north of Merkel. I attended school in Abilene. I spent a lot of my time hunting and helping my grandparents farm out in Denton Valley which is south of Clyde in Callahan County. My husband of 10 years and our young son now live at Denton Valley. Growing up, I was always involved with extra-curricular activities through school and 4-H. I graduated Valedictorian from Abilene Christian High School in 2002, and spent my first year of college at Abilene Christian University. I then moved on to Texas A & M University where I graduated in 2007 with a Bachelor of Science in Animal Science, Science Option with a Minor in Business. I moved back to Abilene after deciding I would not be happy taking a job in the "big city". I started back to work at my family's two feed stores, Jackson Bros. Feed & Seed and Acco Farm & Ranch Center. I also decided to get my Real Estate license after some persuasion from my father-in-law. It seemed I was destined to be in the family business with both my family and my husband's. I have been in Real Estate since November 2007 and am now Broker / Owner of Hatchett & Co. Real Estate, which my father-in-law, Jim Hatchett Jr., started almost 35 years ago here in Abilene.
I have the privilege of serving on the Ag Committee with the Abilene Chamber of Commerce. We put together a publication this year on the Impact of Agribusiness in The Big Country. Click HERE to read the full publication. We have monthly Ag Breakfast meetings and are involved with the annual Farm, Ranch, & Wildlife Expo. Contact me if you would like more information about any of those events. In addition to serving with the Chamber, I am also chair of the Land & Farm Committee with the Abilene Assoication of Realtors and sit on the Board of Directors. I have served on the Expo Center Committee as well.
I take pride in going above and beyond for my clients. I have a long reference list and strive to develop life long relationships with clients instead of just being their agent for one transaction. I never take on more clients than I can handle; and, therefore, am able to devote time to each one. I believe this is more important than maximizing my number of closed transactions in a year. You will be more than just a commission check to me if you choose me as your REALTOR®. Yes, this is my job and I do need to earn a living, but I truly believe that the earnings will come if I focus on the needs of my clients. I am also trying to instill that concept in each of my agents that work with me.
Professional
I am a licensed Broker and a REALTOR. I specialize in representing my clients in the purchase and sale of farms and ranches, single-family residences, income property, and commercial real estate within the Big Country. I truly love this area and pride myself on my knowledge of current transactions, school districts, neighborhood information, and related services, including mortgage, insurance and inspection information.
I am a customer driven Realtor dedicated to achieving results and providing exceptional service. If you are in the market to buy or sell a home, I will put my real estate expertise to work for you!
Certifications and Recognitions
REALTOR® certification
BROKER
TAHS (Texas Affordable Housing Specialist)
GRI (Graduate, REALTOR® Institute)
JIM HATCHETT JR., BROKER ASSOCIATE
Selling the Abilene area for over 26 years.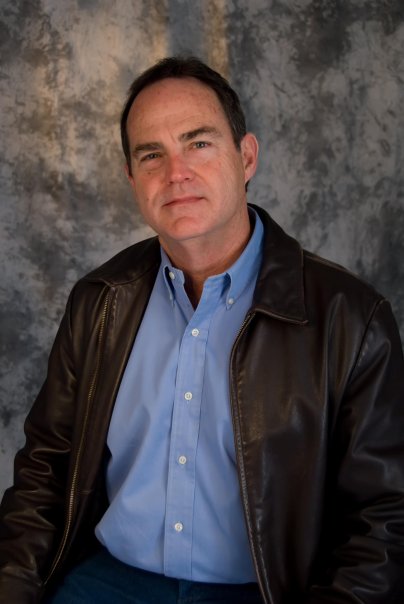 Broker Associate / GRI / ABR / REALTOR®
325-660-7370
Certifications and Recognitions
REALTOR® certification
BROKER Associate
ABR (Accredited Buyer's Representative)
GRI (Graduate, REALTOR® Institute)
CERTIFIED DISTRESSED PROPERTY EXPERT DESIGNATION
LINDA CAMP, LICENSED AGENT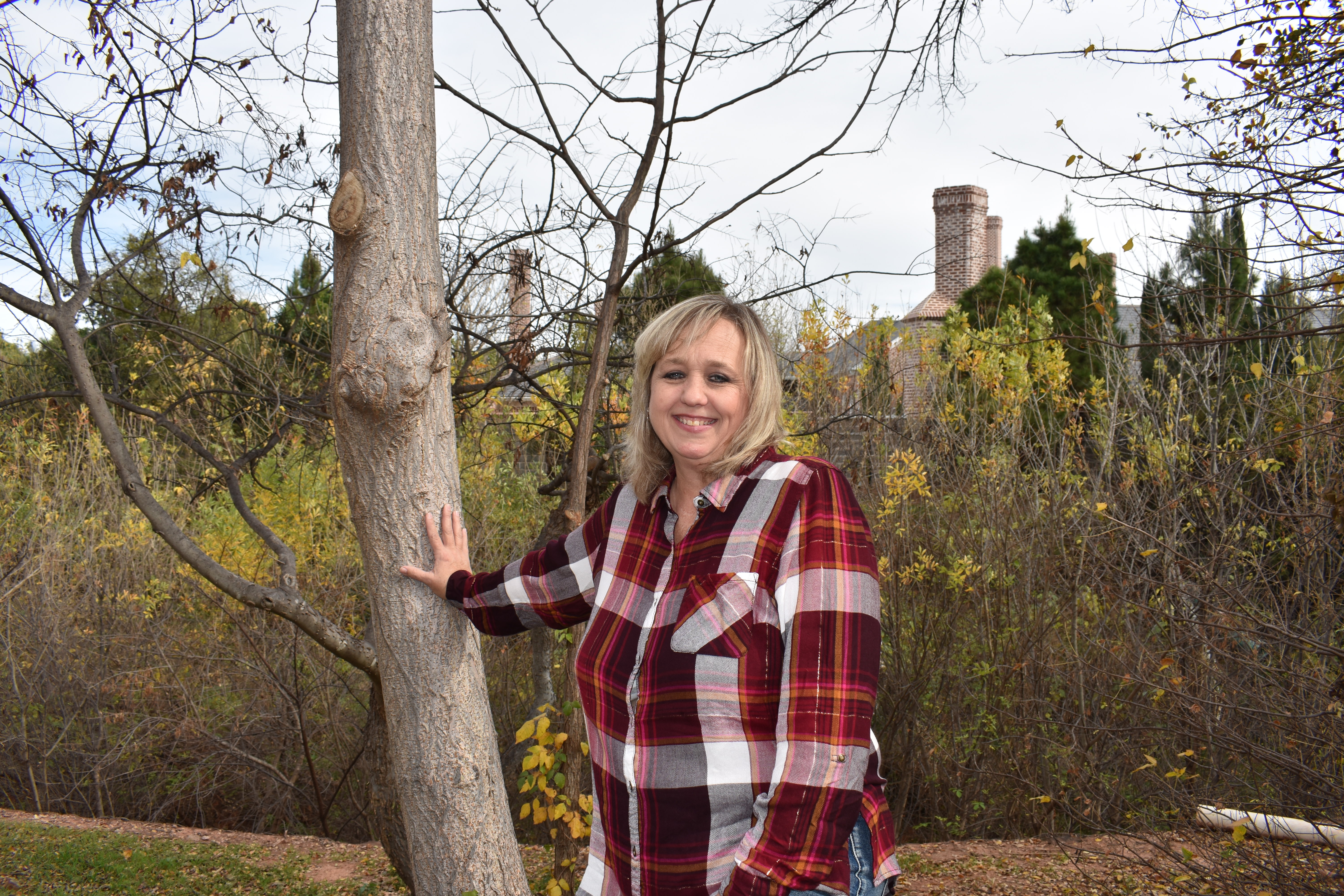 Licensed Agent / REALTOR®
(325)280-7294
ljcamp10@hotmail.com
I am a native of the Big Country, I grew up in Fisher county and currently live in Tuxedo, TX. I have been a nurse for 25 years and I am excited to begin a new chapter in Real Estate. I know the Big Country like the back of my hand and would love to show you all of its potential. Give me a call and let's get started!!
Certifications and Recognitions
Shelley Watson, LICENSED AGENT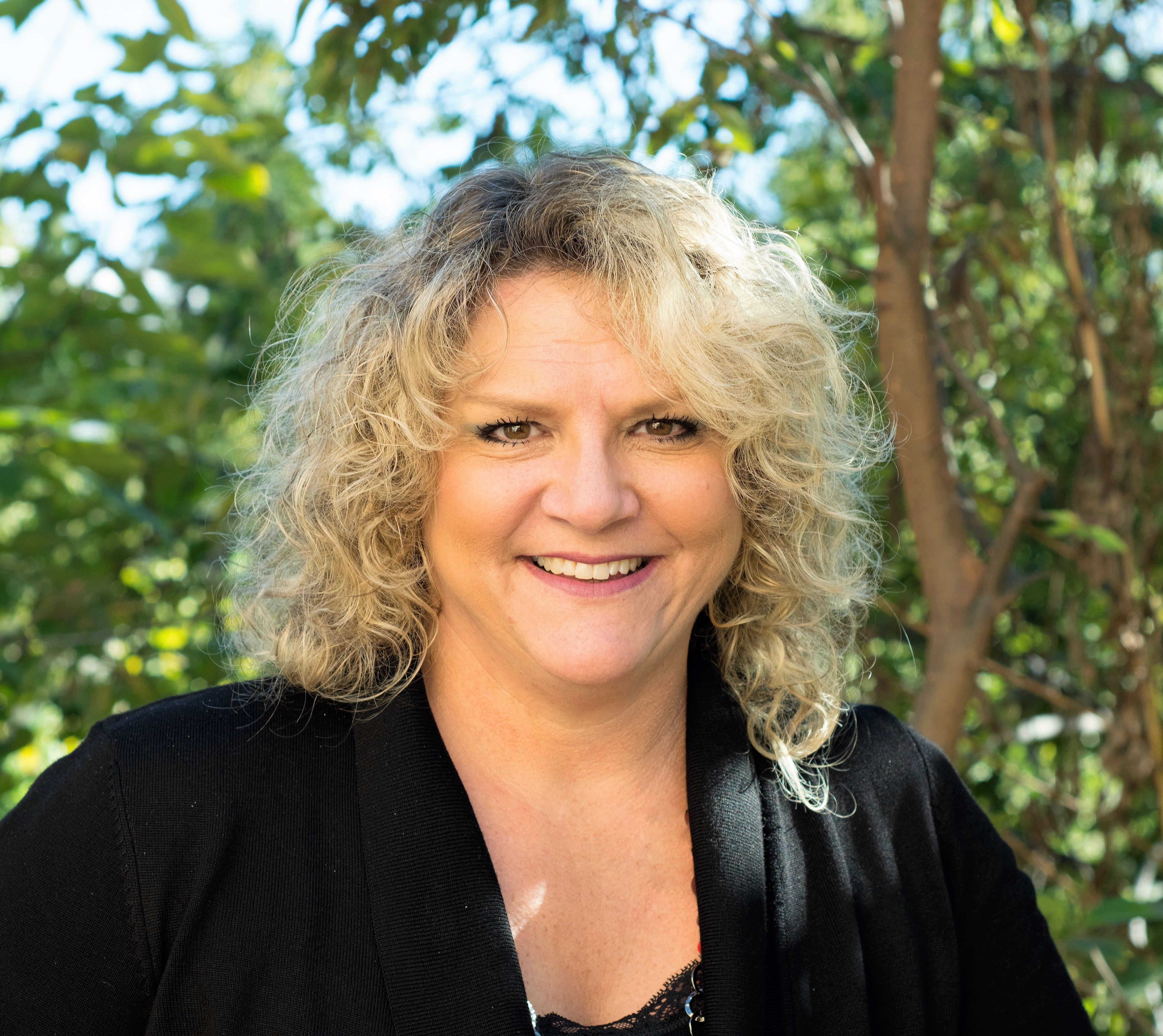 Licensed Agent / REALTOR®
(325)669-4148
swattie1967@yahoo.com
Life is a journey with many different paths to take. After graduating from Abilene Christian University, marrying my husband and having three children; my journey began with the opportunity to teach mathematics to Junior High and High School students in Oregon. Years later, my journey brought my husband and I to Clyde, Texas where I continued to teach mathematics. I later received my Masters of Education in Administration and spent the last few years of my education career as an Assistant Principal.
Over the past 22 years, my husband and I have been involved in the construction business both in Oregon and Texas. My journey in life has now given me an opportunity to become a Realtor.
Where is your journey taking you? Are you ready to find a home to call your own? Maybe some land to build your dream home on? What about investment property? If you want friendly, personal service, and someone willing to go the extra mile, then I am the person to help you on your journey in life. Don't just buy a house, let me help you buy a home!!
Certifications and Recognitions
Rick Willis, LICENSED AGENT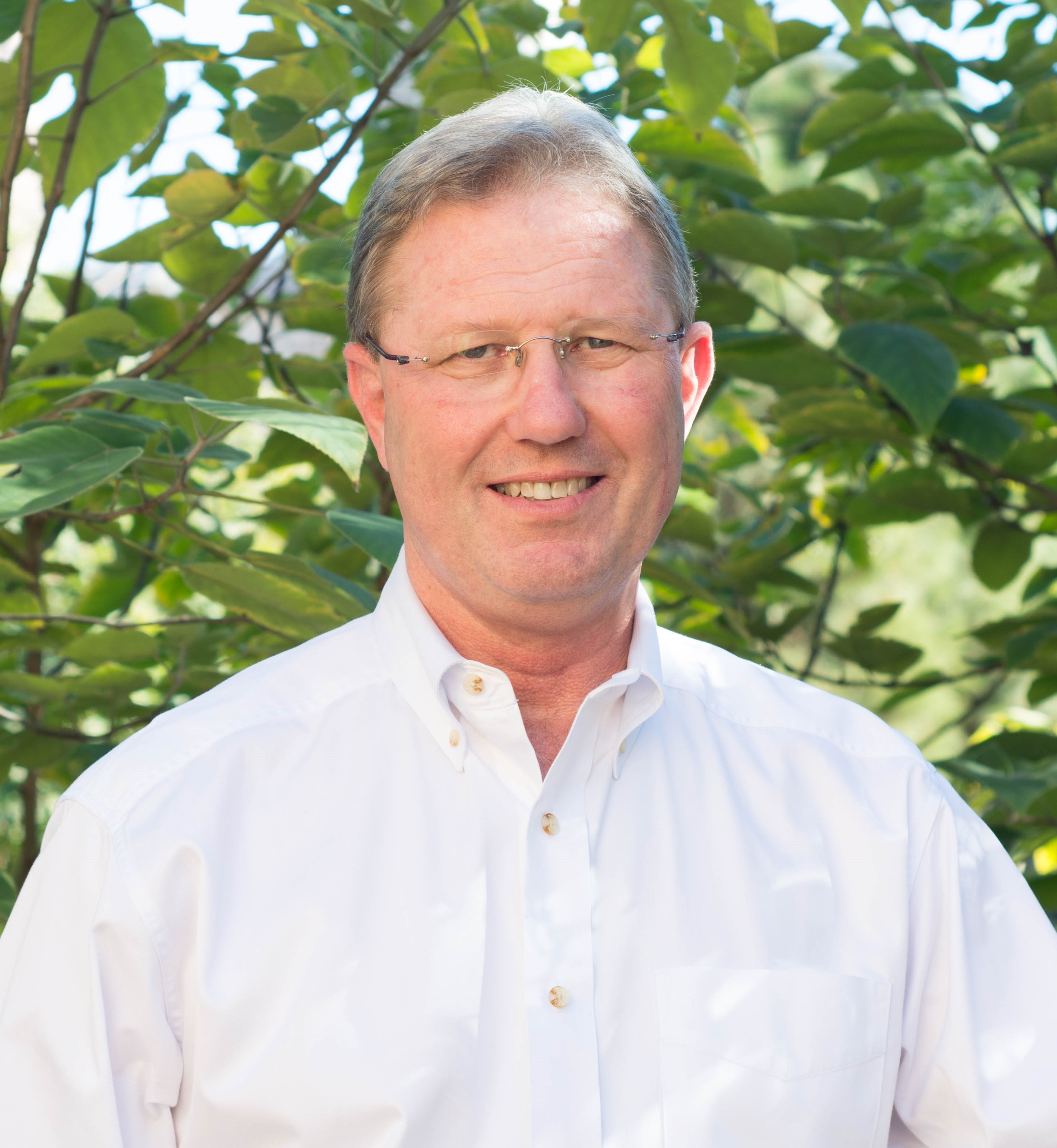 Licensed Agent / REALTOR®
(325)669-9240
rickwwillis@sbcglobal.net
Rick Willis is a native Texan. He was born in Dallas and raised in Holliday. He moved to Abilene in 1989. Rick is married to Angela and has two children and one granddaughter. He has worked in pharmaceutical sales for 29 years. He has served on various community boards and church committees. Rick looks forward to helping his friends and neighbors with all of their real estate needs.
Certifications and Recognitions
Justin Bryan, LICENSED AGENT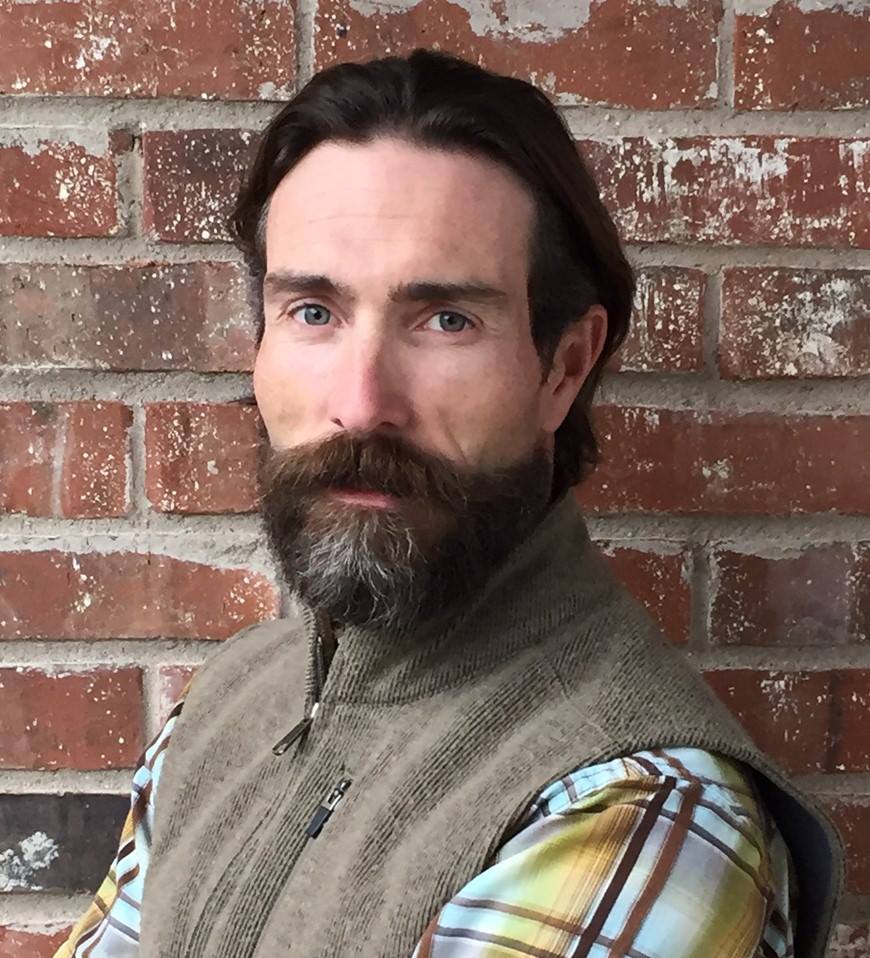 Licensed Agent / REALTOR®
(325)260-5883
barlo73@hotmail.com
Justin holds a B.S. in Wildlife Management from Texas Tech University and a M.S. in Wildlife Management from Texas A&M-Kingsville. During an extensive undergraduate education he successfully completed numerous internship programs with various entities including the Samuel Roberts Noble Foundation in Ada, Oklahoma, and a 3-year internship program with renowned south Texas wildlife biologist, Bob Zaiglin. In addition he assisted with various land and wildlife management projects throughout the country including white-tailed deer research on the Rob and Bessie Welder Wildlife Foundation located in Sinton, Texas, prescribed fire projects throughout Texas and New Mexico, and with elk research at Bandelier National Monument near Los Alamos, New Mexico.
Upon successful completion of an M.S. degree, where he studied the impact of internal parasites on antler growth in white-tailed deer, Justin has continued to diversify his education by working for the USDA-NRCS (Rangeland Mgmt. Specialist), The Nature Conservancy (Davis Mtns. Stewardship Manager), Southwest Texas Junior College (Wildlife Mgmt. Instructor), Wildlife Systems, Inc. (Wildlife Biologist/Hunting Consultant) and as a Farm and Ranch property manager for clients of U.S. Trust – Bank of America. Justin served as the southwest regional wildlife biologist for Cabela's, Inc. providing services for Cabela's Wildlife and Land Management division. Prior to coming to work for Hatchett & Co., Justin worked in the Farm and Ranch services division of Hall & Hall.
His travels have taken him from work locations in the sky-island ecosystem located in the Davis Mountains of West Texas, to the High Plains, Rolling Plains, and South Texas Plains, to New Mexico, Montana, and even into the Wrangell Mountains of Alaska. Directly managing, consulting for, or assisting management on over 250,000 acres of rangeland, improved pastures, farmland, and scientific deer breeding facilities and continues to assist landowners with a practical, working knowledge of range and wildlife management practices to enhance both game and nongame populations and the habitats that support them. In addition to direct land management consultation, Justin has published articles concerning management of game species in publications such as Texas Outdoor Journal, Texas Wildlife Association, Deer and Deer Hunting, Texas Deer Association, Quality Deer Management Association, various Cabela's outlets, and provided his expertise regarding wildlife and land management via a large range of seminar presentations.
Certifications and Recognitions
Jadyn Harris, LICENSED AGENT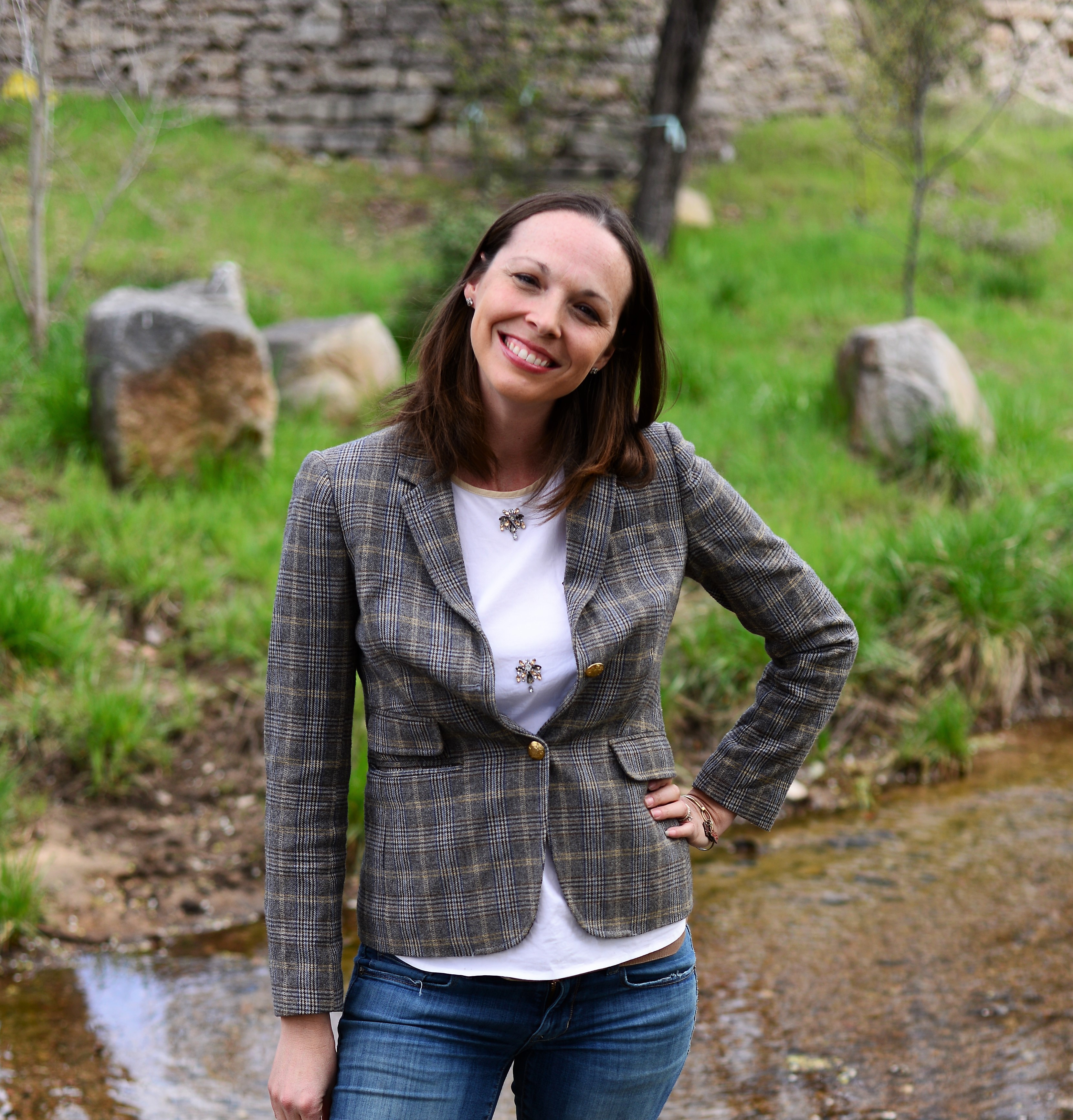 Licensed Agent / REALTOR®
(409)621-6463
jadynharris@gmail.com
Jadyn Harris has lived all across the state of Texas from the piney woods of the southeast to the mountains of the west, to the Hill Country, to finally place her roots down in the Big Country 6 years ago with her husband and young son.
She has a love for all things outdoor and her academic path reflects this, with a BS from Sul Ross State University in Animal Science and Range Management, a MS also from Sul Ross in Meat Science and is currently a PhD Candidate at Prescott College in Sustainability Education.
Her love for the rangelands of Texas is transferred into her career in Real Estate seeking to help others find their slice of Texas heaven. Jadyn's dream of owning acreage of her own was realized two years ago, and she hopes to be able to help others realize their dreams too, whether its in a residential home or a large tract of land.
She brings passion, loyalty, understanding, and knowledge to the table. She is a great listener and will hear all your needs and attempt to do her absolute best at fulfilling those needs in order to locate your ideal property.
Certifications and Recognitions