AMANDA HATCHETT, BROKER/OWNER
Personal
I am a "Big Country" native, born in Knox City, Tx and raised north of Merkel. I attended school in Abilene. I spent a lot of my time hunting and helping my grandparents farm out in Denton Valley which is south of Clyde in Callahan County. My husband of 6 years and our young son now live at Denton Valley. Growing up, I was always involved with extra-curricular activities through school and 4-H. I graduated Valedictorian from Abilene Christian High School in 2002, and spent my first year of college at Abilene Christian University. I then moved on to Texas A & M University where I graduated in 2007 with a Bachelor of Science in Animal Science, Science Option with a Minor in Business. I moved back to Abilene after deciding I would not be happy taking a job in the "big city". I started back to work at my family's two feed stores, Jackson Bros. Feed & Seed and Acco Farm & Ranch Center. I also decided to get my Real Estate license after some persuasion from my father-in-law. It seemed I was destined to be in the family business with both my family and my husband's. I have been in Real Estate since January 2008 and am now Broker / Owner of Hatchett & Co. Real Estate, which my father-in-law, Jim Hatchett Jr., started almost 30 years ago here in Abilene.
I also have the privilege of serving on the Ag Committee with the Abilene Chamber of Commerce. We put together a publication this year on the Impact of Agribusiness in The Big Country. Click HERE to read the full publication. We have monthly Ag Breakfast meetings and are involved with the annual Farm, Ranch, & Wildlife Expo. Contact me if you would like more information about any of those events.
I take pride in going above and beyond for my clients. I have a long reference list and strive to develop life long relationships with clients instead of just being their agent for one transaction. I never take on more clients than I can handle; and, therefore, am able to devote time to each one. I believe this is more important than maximizing my number of closed transactions in a year. You will be more than just a commission check to me if you choose me as your REALTOR®. Yes, this is my job and I do need to earn a living, but I truly believe that the earnings will come if I focus on the needs of my clients. I am also trying to instill that concept in each of my agents that work with me.
Professional
I am a licensed Broker and a REALTOR. I specialize in representing my clients in the purchase and sale of farms and ranches, single-family residences, income property, and commercial real estate within the Big Country. I truly love this area and pride myself on my knowledge of current transactions, school districts, neighborhood information, and related services, including mortgage, insurance and inspection information.
I am a customer driven Realtor dedicated to achieving results and providing exceptional service. If you are in the market to buy or sell a home, I will put my real estate expertise to work for you!
Certifications and Recognitions
REALTOR® certification
BROKER
TAHS (Texas Affordable Housing Specialist)
GRI (Graduate, REALTOR® Institute)
JIM HATCHETT JR., BROKER ASSOCIATE
Selling the Abilene area for over 26 years.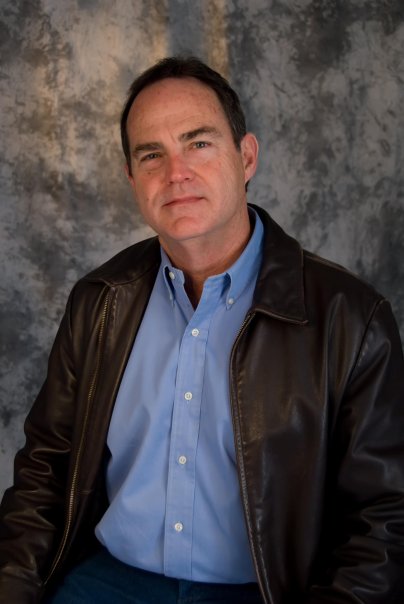 Broker Associate / GRI / ABR / REALTOR®
325-660-7370
Certifications and Recognitions
REALTOR® certification
BROKER Associate
ABR (Accredited Buyer's Representative)
GRI (Graduate, REALTOR® Institute)
CERTIFIED DISTRESSED PROPERTY EXPERT DESIGNATION
Nathan Ritchey, LICENSED AGENT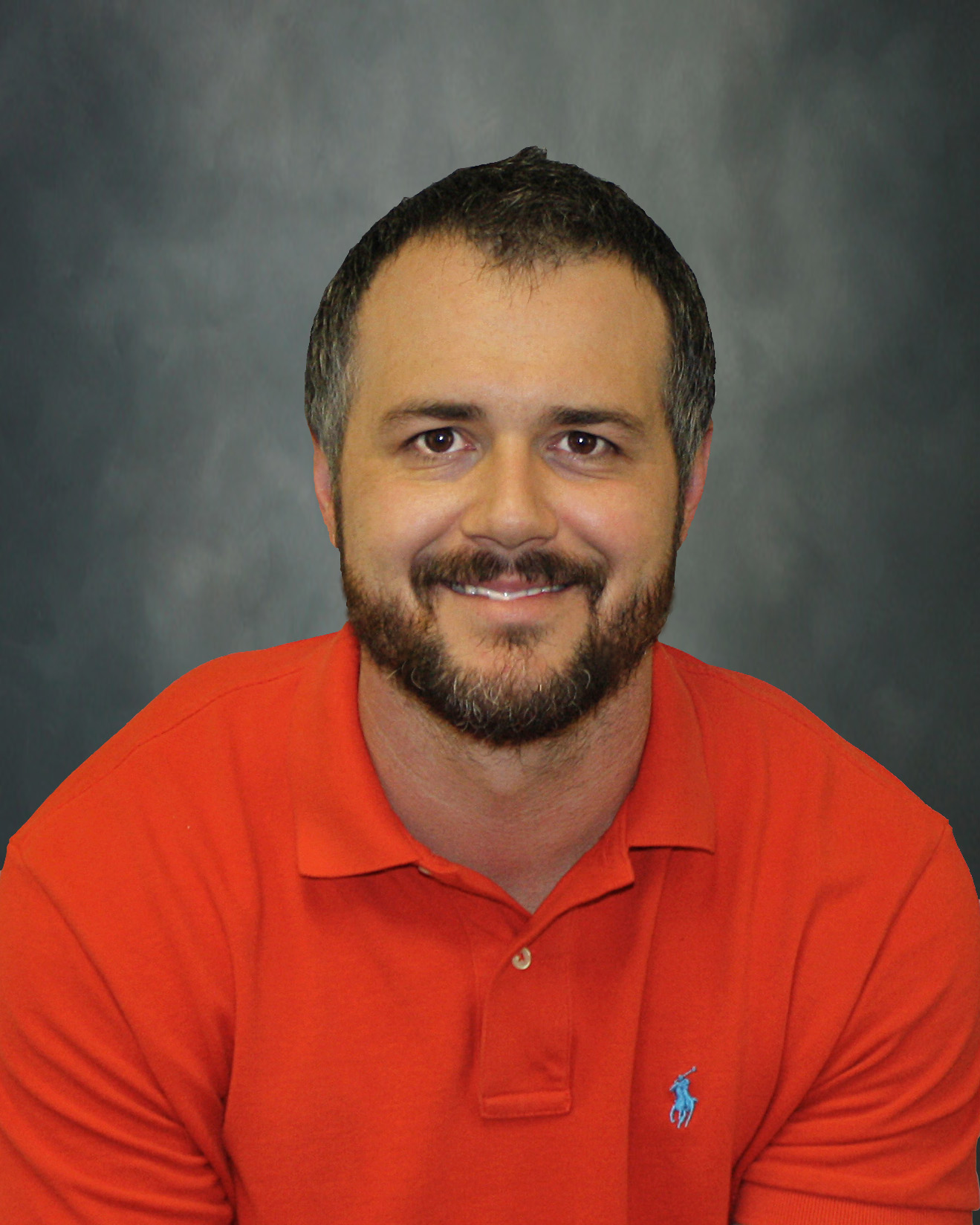 Licensed Agent / REALTOR®
(325)668-7392
I was born and raised in Abilene Texas and have called Abilene home all of my life. I knew that this was the place for my family and me. I graduated from Cooper High School, "Red and Blue, through and through". After graduating as a Coog I went on to study Graphic Design at McMurry University. I graduated with a BFA in Multimedia & Graphic design with a minor in Arts Administration. I have been married for 12 years now and have two beautiful daughters.
Doing real estate has been such a blessing. I have met some wonderful people and made some life long friends. It feels so good helping someone get a first home or helping a family get into a dream home. I always take pride in what I do and strive to be the best. I would love to help you find the perfect home! Call me today and lets get started!
Certifications and Recognitions
LINDA CAMP, LICENSED AGENT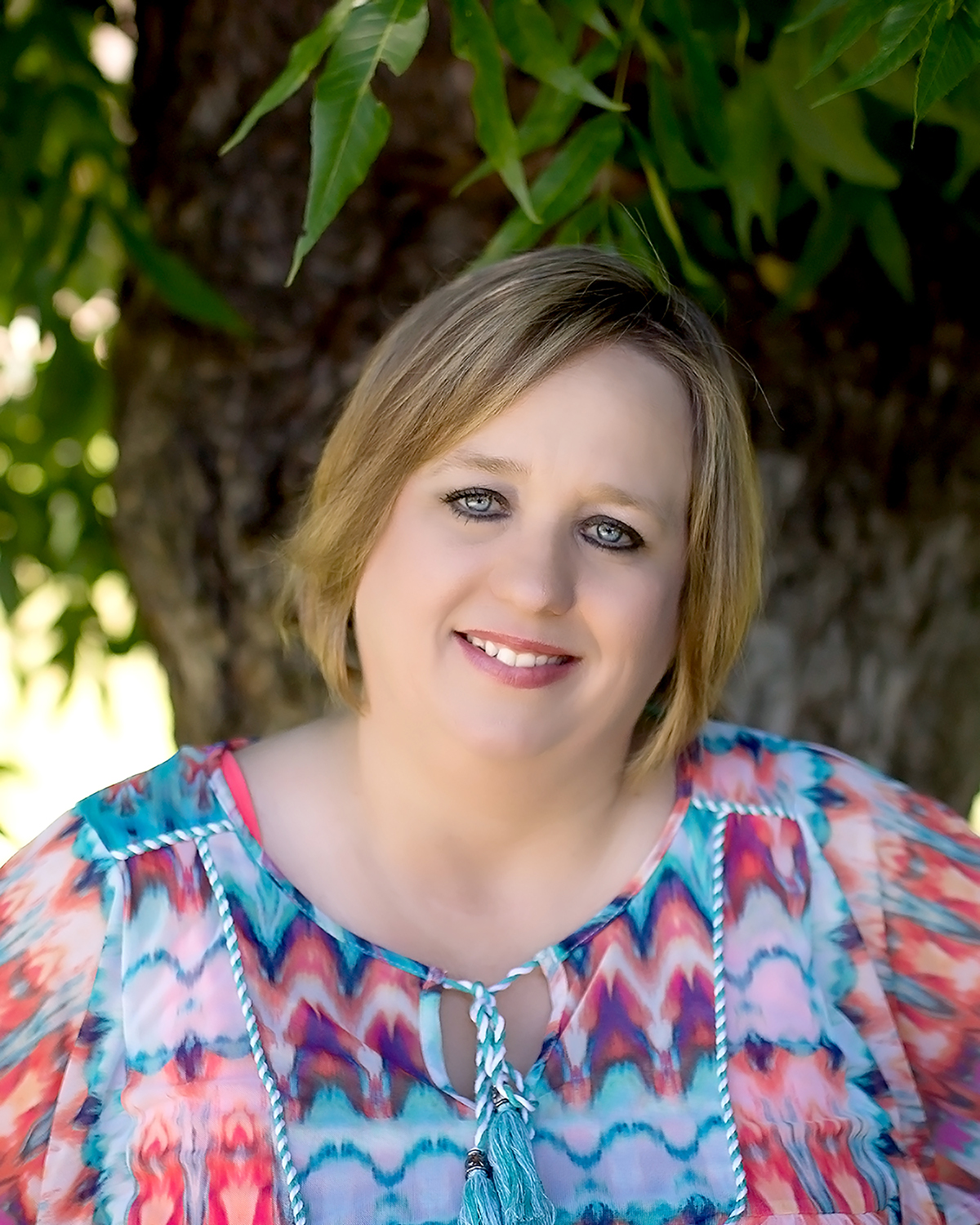 Licensed Agent / REALTOR®
(325)280-7294
ljcamp10@hotmail.com
I am a native of the Big Country, I grew up in Fisher county and currently live in Tuxedo, TX. I have been a nurse for 25 years and I am excited to begin a new chapter in Real Estate. I know the Big Country like the back of my hand and would love to show you all of its potential. Give me a call and let's get started!!
Certifications and Recognitions
Shelley Watson, LICENSED AGENT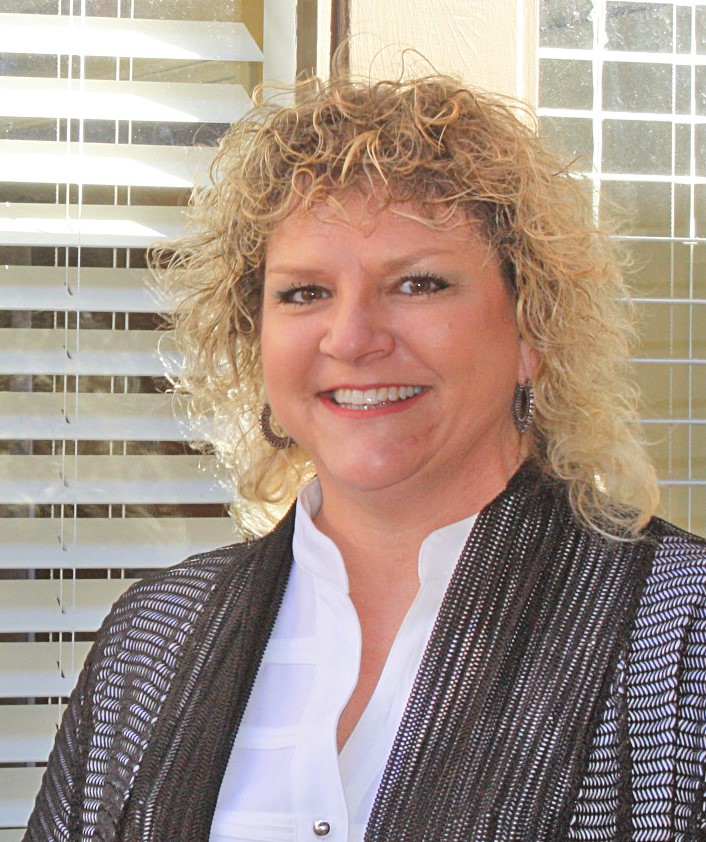 Licensed Agent / REALTOR®
(325)669-4148
swattie1967@yahoo.com
Life is a journey with many different paths to take. After graduating from Abilene Christian University, marrying my husband and having three children; my journey began with the opportunity to teach mathematics to Junior High and High School students in Oregon. Years later, my journey brought my husband and I to Clyde, Texas where I continued to teach mathematics. I later received my Masters of Education in Administration and spent the last few years of my education career as an Assistant Principal.
Over the past 22 years, my husband and I have been involved in the construction business both in Oregon and Texas. My journey in life has now given me an opportunity to become a Realtor.
Where is your journey taking you? Are you ready to find a home to call your own? Maybe some land to build your dream home on? What about investment property? If you want friendly, personal service, and someone willing to go the extra mile, then I am the person to help you on your journey in life. Don't just buy a house, let me help you buy a home!!
Certifications and Recognitions
Irene Ingram, LICENSED AGENT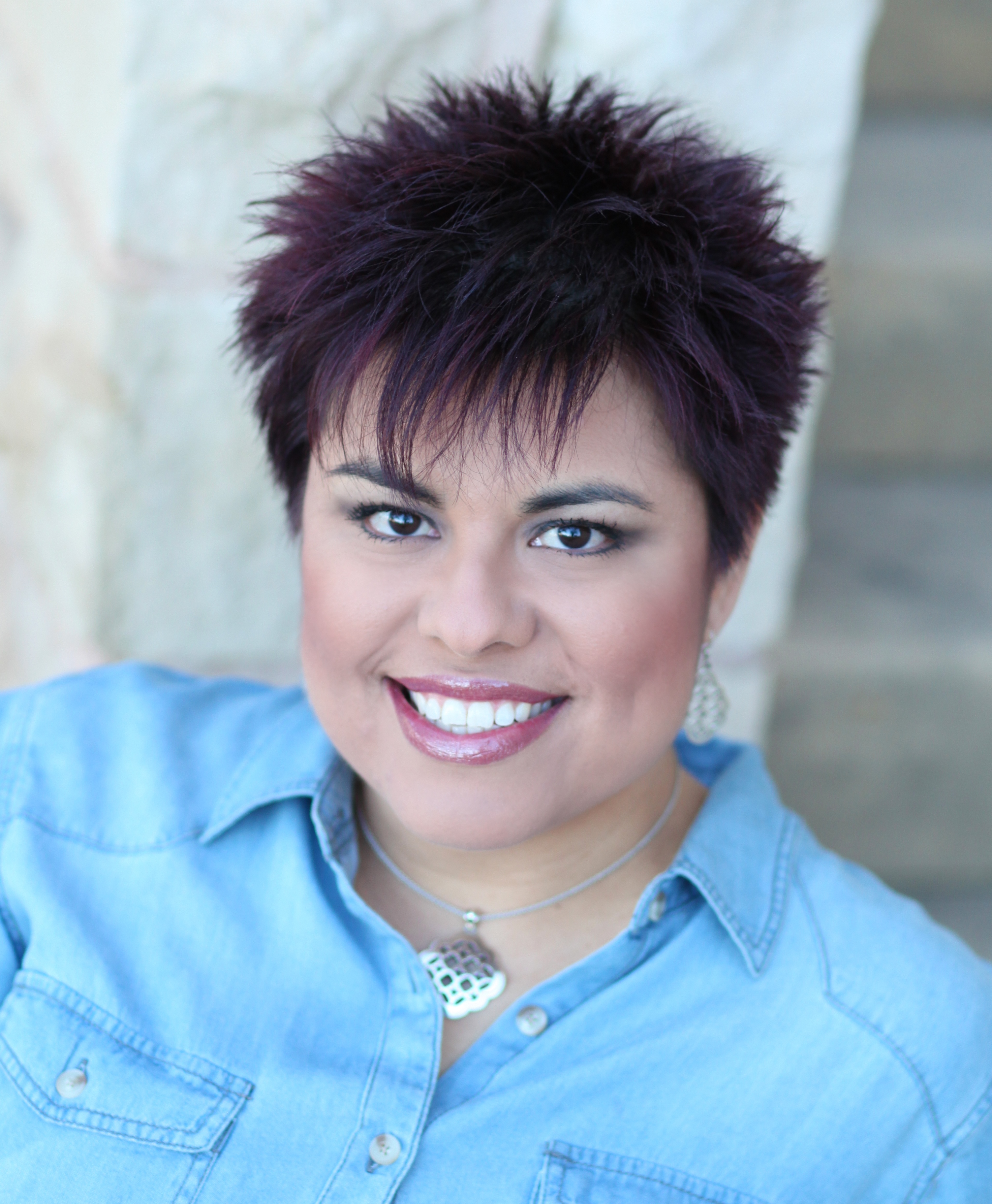 Licensed Agent / REALTOR®
(325)829-0827
I.Aguillon@yahoo.com
I was born and raised in San Angelo , Tx.
My parents moved to Abilene in 1995 and eventually my brothers, my sister and I did as well.
I have now been in Abilene about 19 years.
I have one son that I am very proud of, Damian, who is 22 years old and graduated from Trent High School.
I got my cosmetology license in San Angelo and have been in the business for 20 years.
I have been co-owner of Foxy Trot Salon for 10 years here in Abilene , Tx.
I really enjoy talking to people and helping them feel better about themselves.
I believe customer service begins with getting to know your clients and doing your best to make their experience pleasant so that they will continue to come back.
I have chosen to start a second career because I like to work with the public and I know I will enjoy meeting new people in Abilene and surrounding areas .
I would love to help you BUY or SELL Residential Property whether it is your first time or you have sold or purchased before.
I can also help you with your Farm & Ranch and Commercial Property.
As your Realtor , I will do my very best to make the entire process run smoothly and effectively I am very excited to join a great team at Hatchett & Co. Real Estate!
Certifications and Recognitions